17th Birthday Sale!
We are having a "Lucky Bottle" sale.  Save 15%, 25% or 50% on the wines listed below.  Pick a wine or wines…then pick a bottle out of our display (30 bottles to choose from) and turn it over to see the discount that you will get on your whole order.  Don't forget with our all-inclusive pricing, this discount is on everything, not just the kit or the processing fee.
We have 44 wines on sale until August 21st. Reds, whites, rosés, dry or sweet, we can find you wines that you will love…Guaranteed!
Wines Included
All Reserve – Click HERE to see full descriptions.
All Classic – Click HERE to see full descriptions.
Island Mist – Our Most Popular Flavours!!!
White Cranberry
Pineapple Pear
Strawberry Watermelon
Blood Orange Sangria
Raspberry Peach Sangria
Check out our prices HERE or get in touch with us and we can give you more information.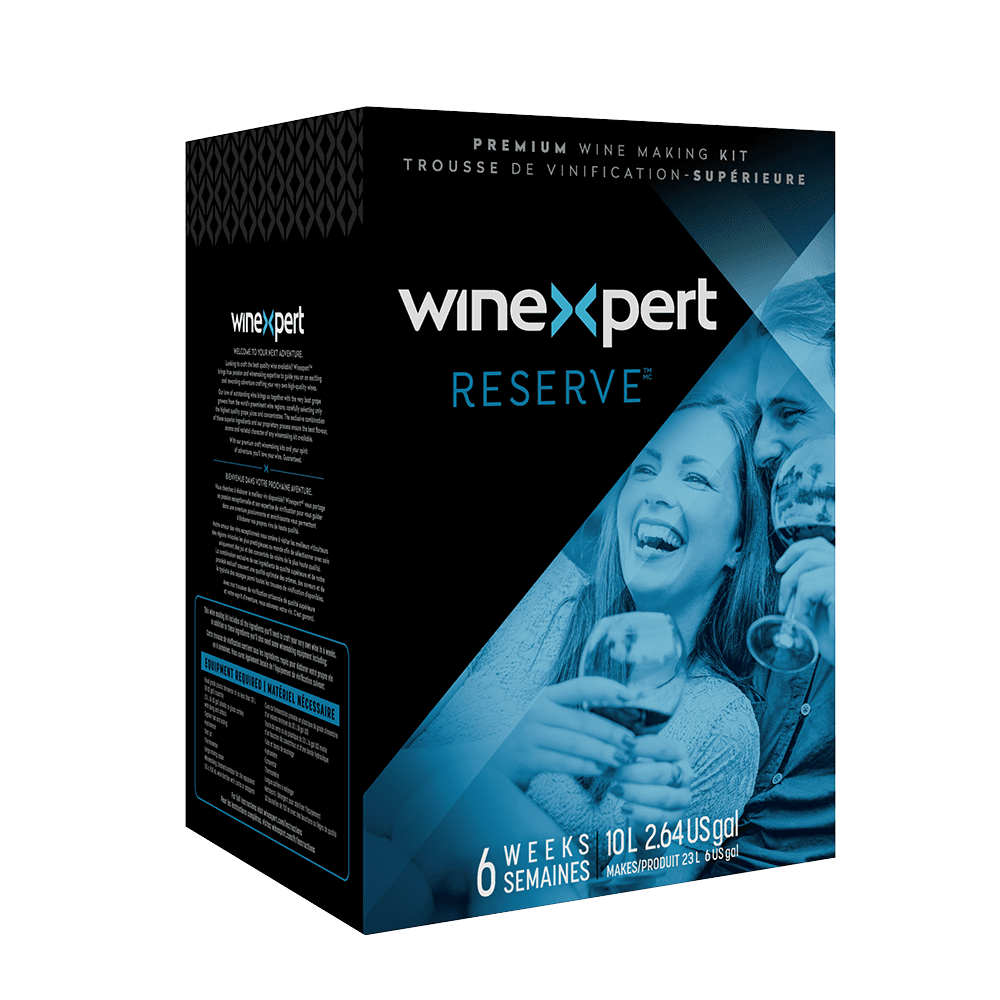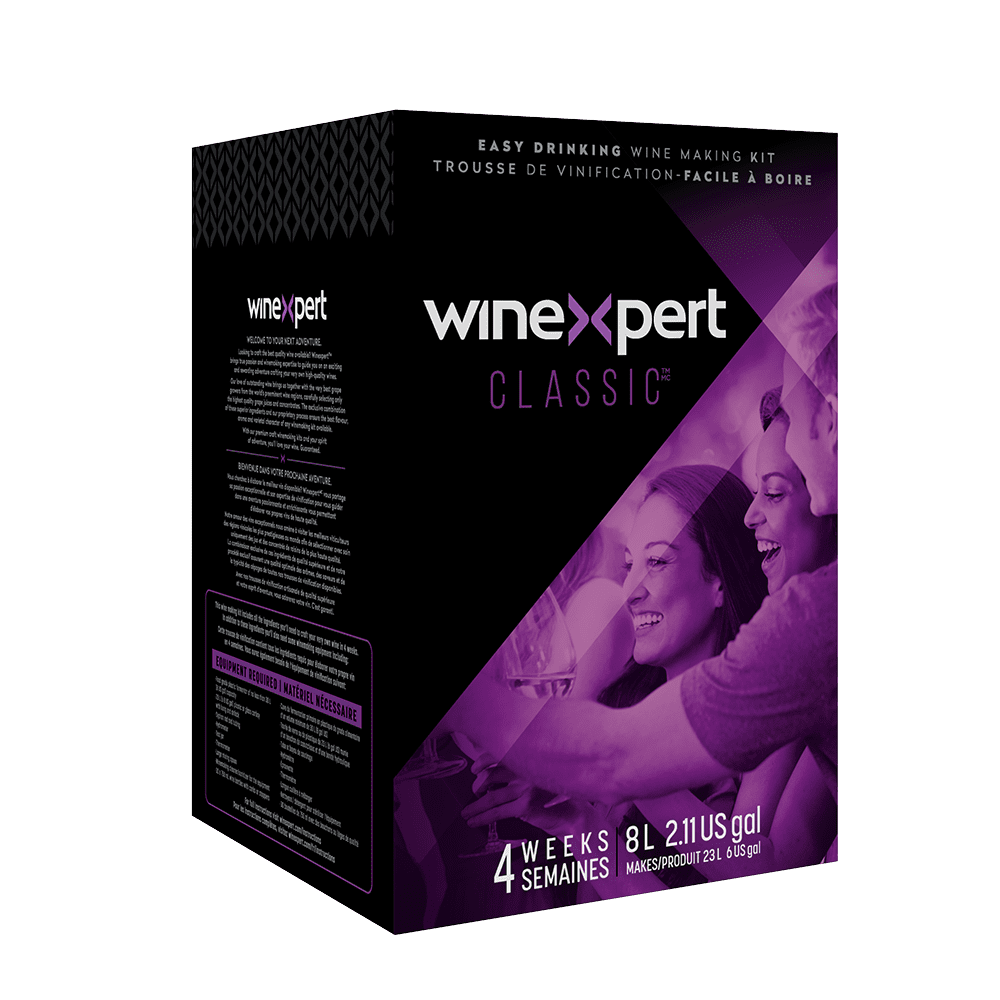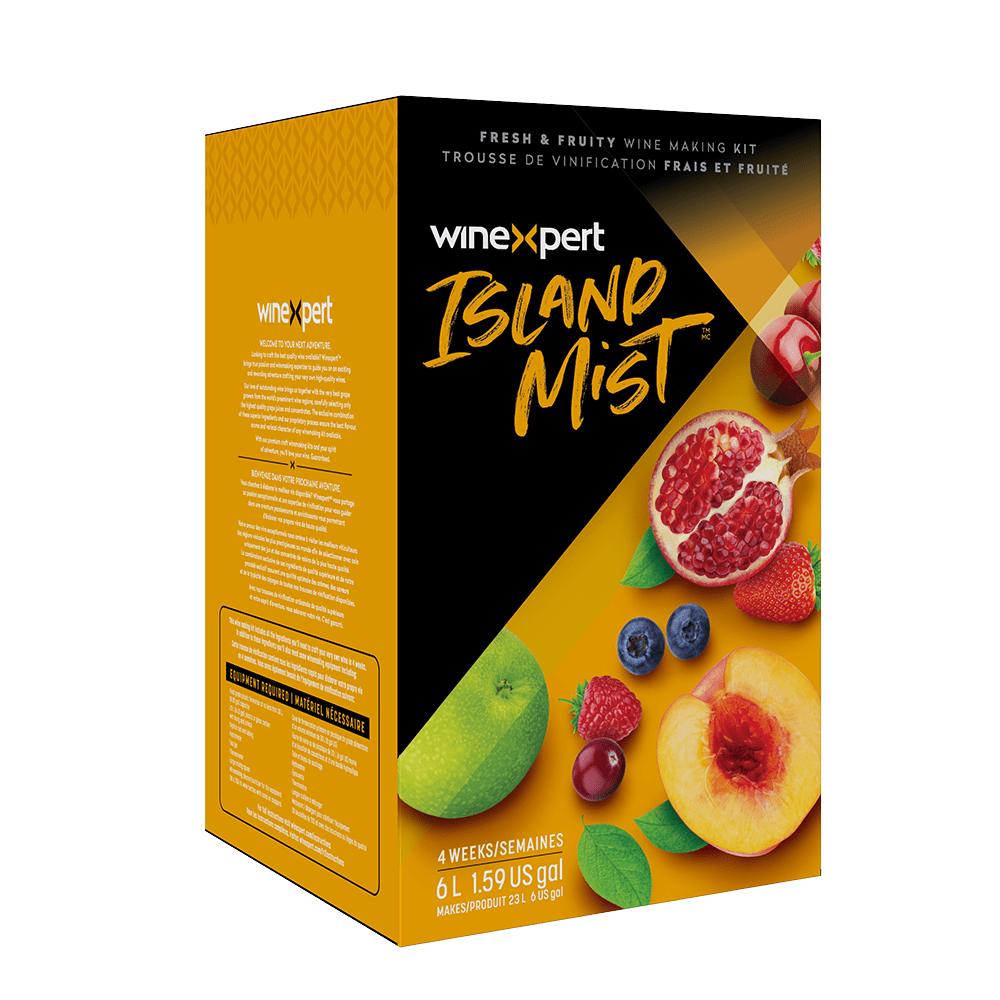 There have to be rules…so here goes!
Sale ends Saturday August 21 at 2pm.
There are no additions to your order once you pick your bottle.
Limited Release Sangiovese Rosé & Italian Dolcetto are not included
P.S. We hate to say the dirty "C" word, but now is a great time to stock up  and make some extra wine to age for Christmas…., I'm sorry, but it had to be said.