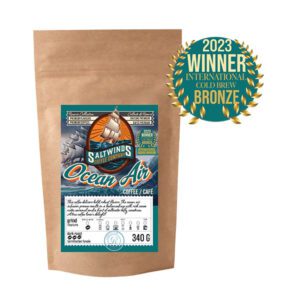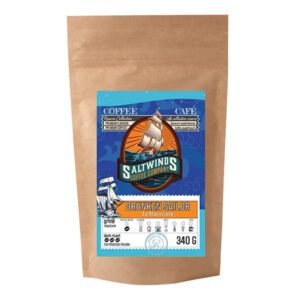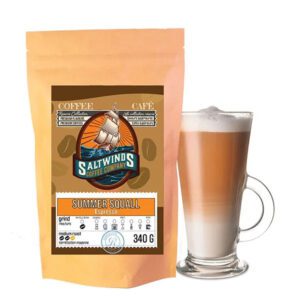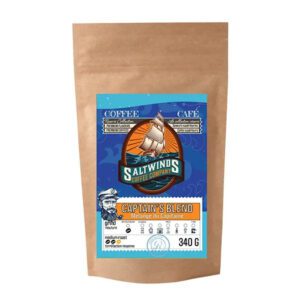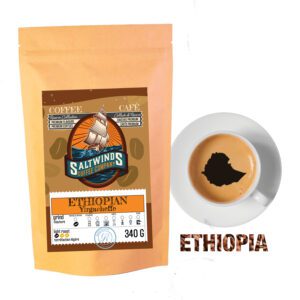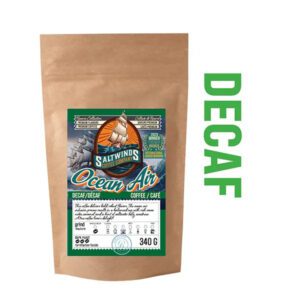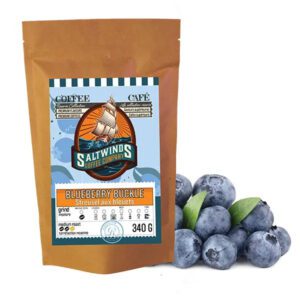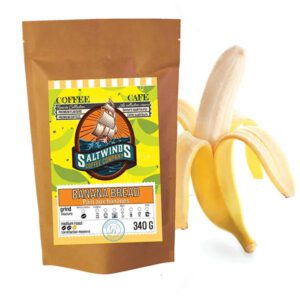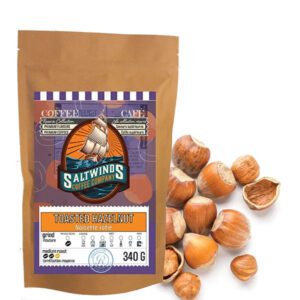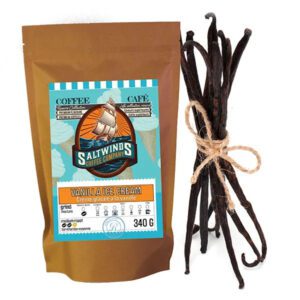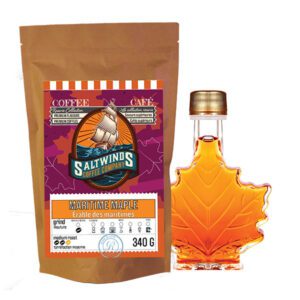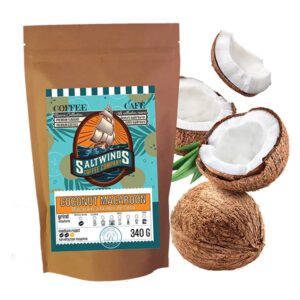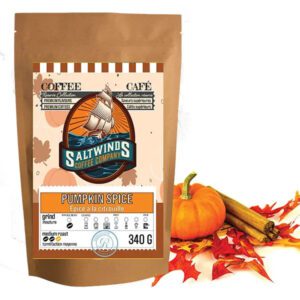 Saltwinds Coffee - $20 or $22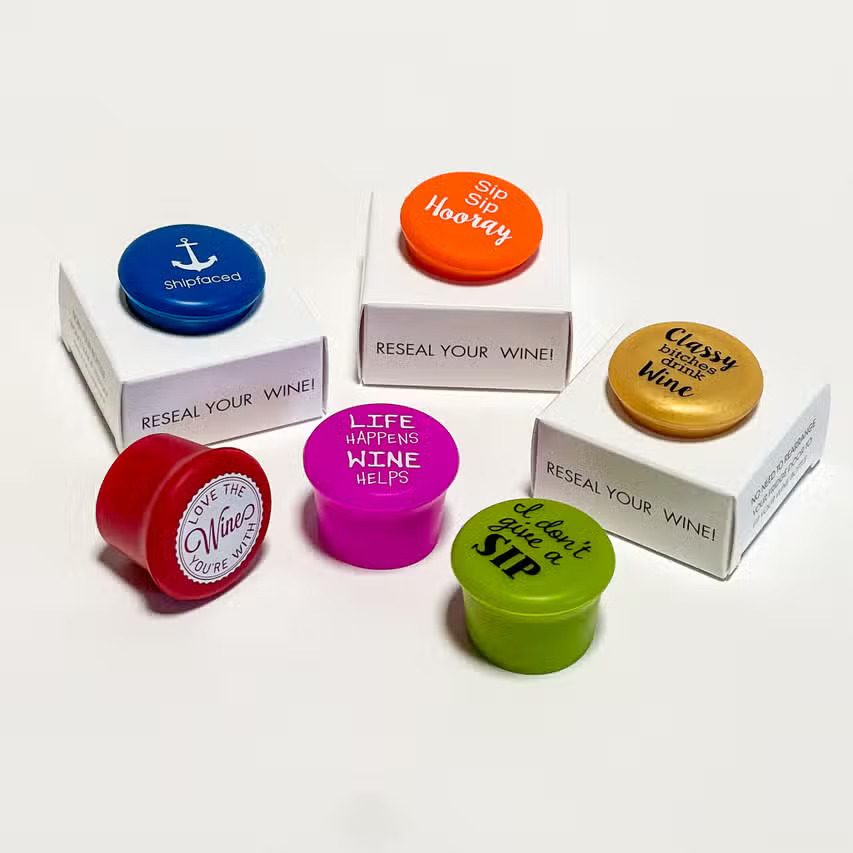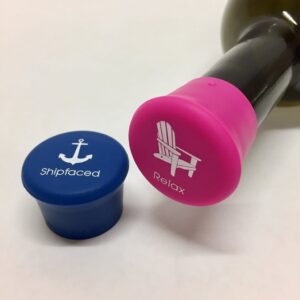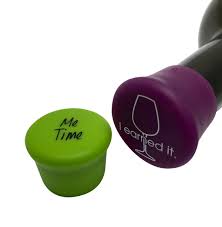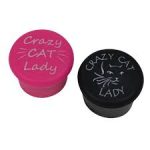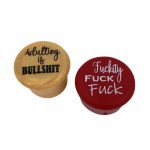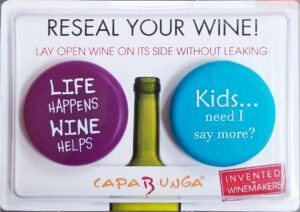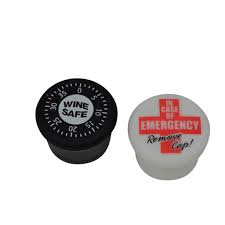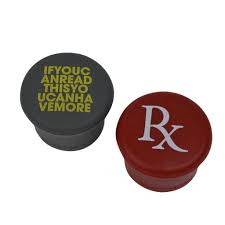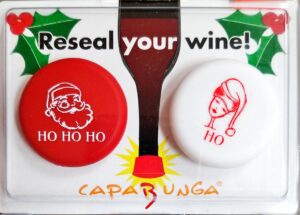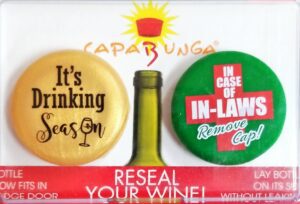 Stoppers - $10.99 (2 pack) - $5.99 (single)
Capabunga…These cool little stoppers are made from silicone and give you a tight, no leak seal on an opened bottle of wine. We have them available in lots of cheeky designs …selection will vary.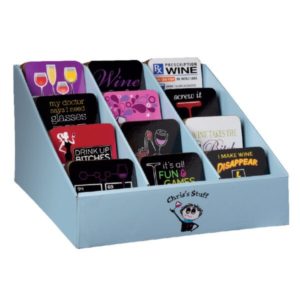 Coasters – sold individually $2.50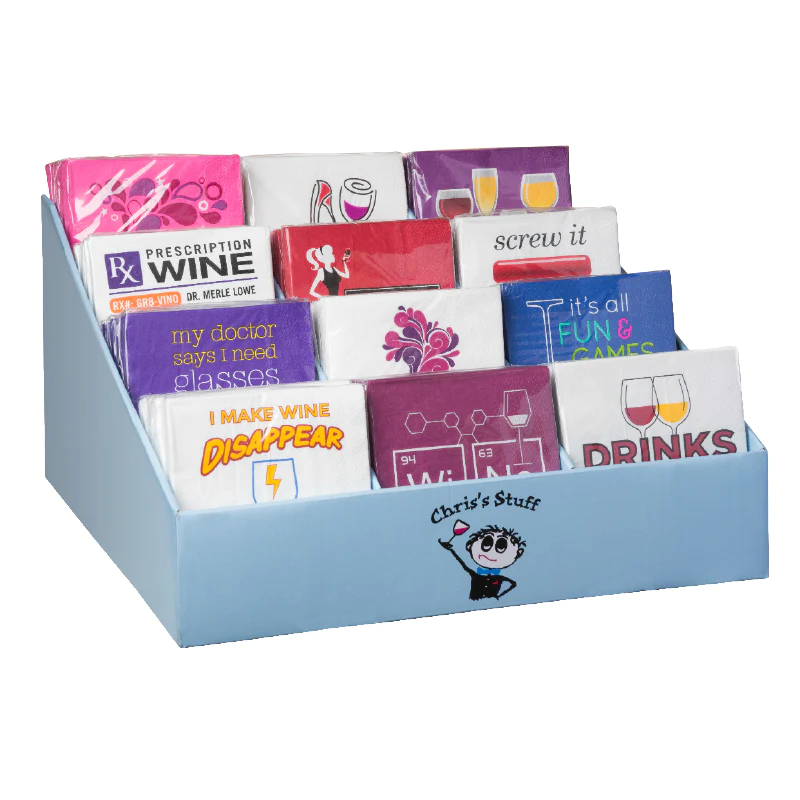 Cocktail Napkins (25) - $3.99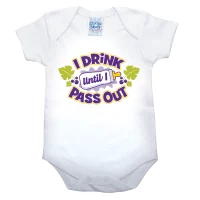 Baby Romper in blue or pink – $14.99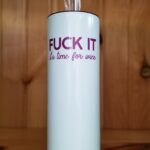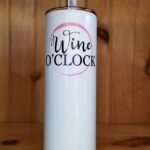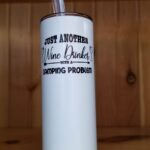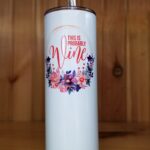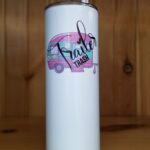 Glow in the Dark Insulated Tumblers - $24.99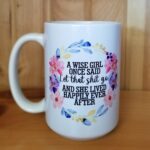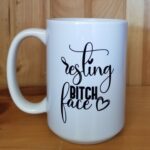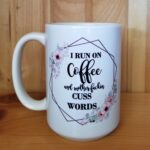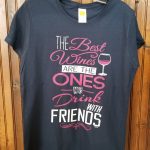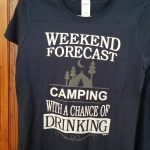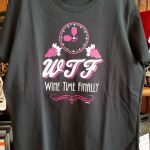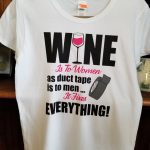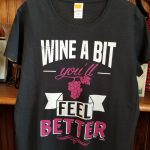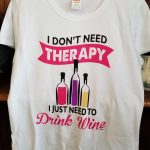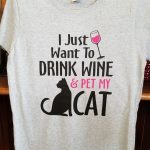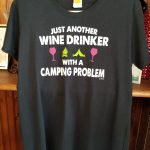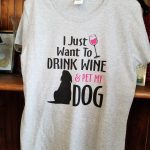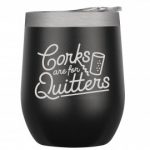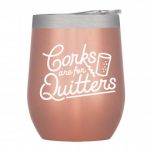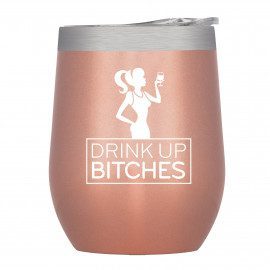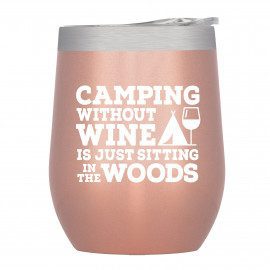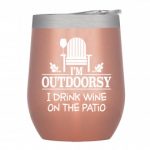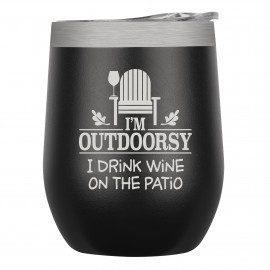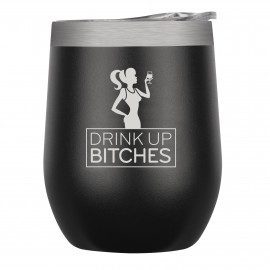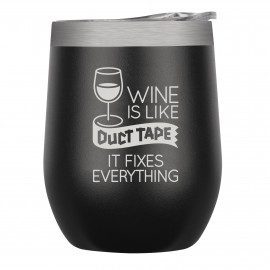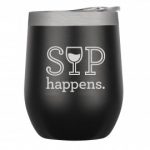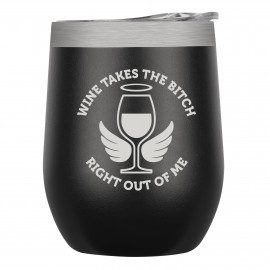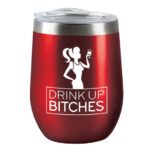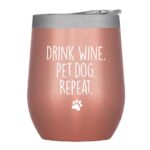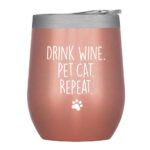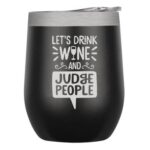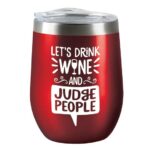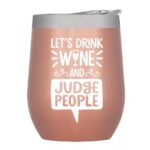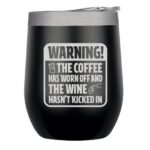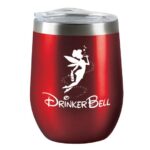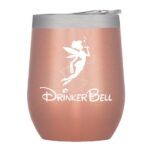 Insulated Tumblers - $16.99
Insulated Tote Bag – $22.99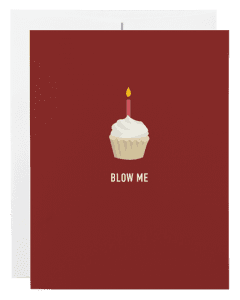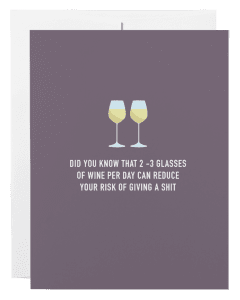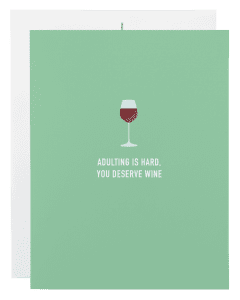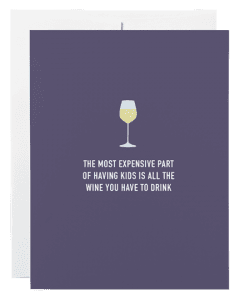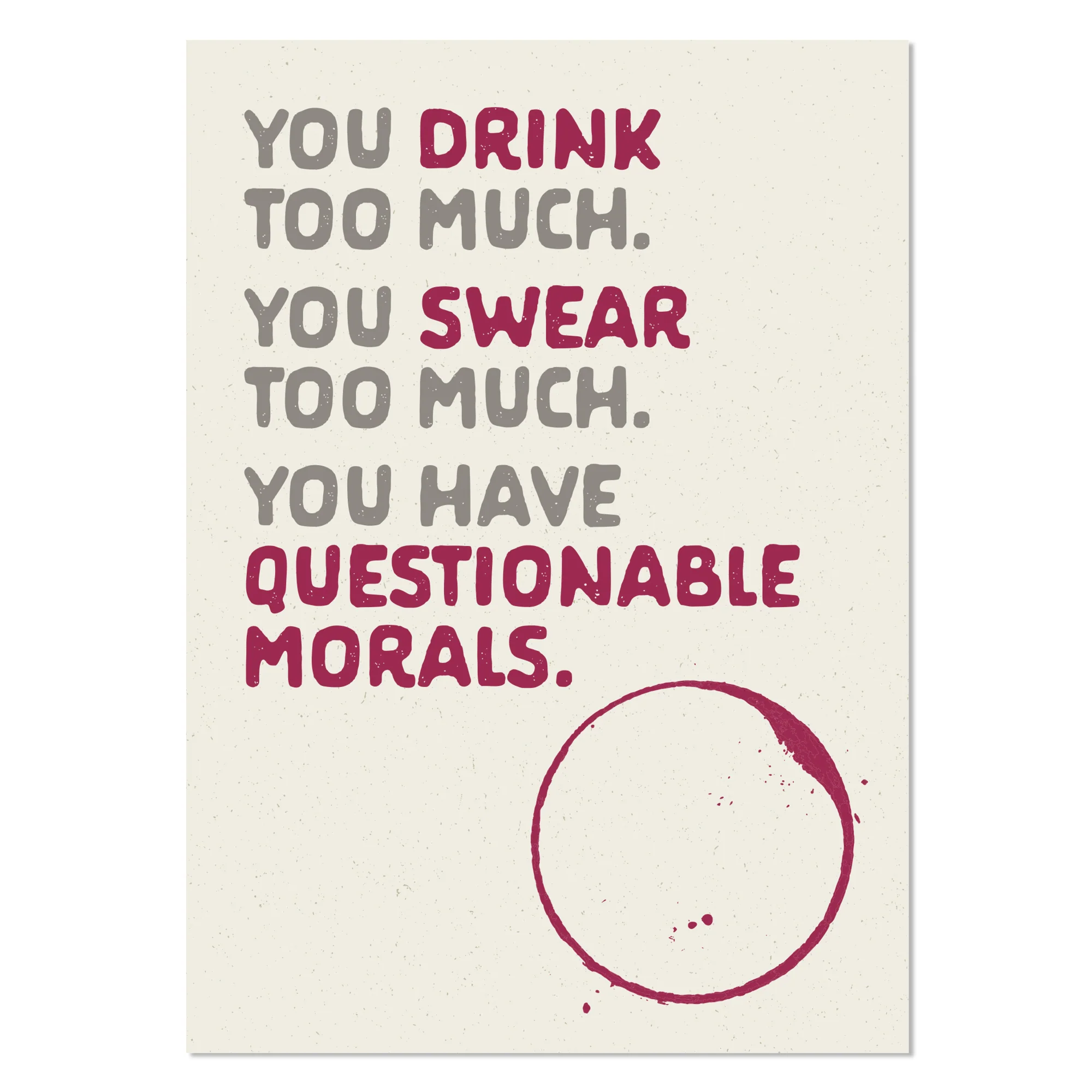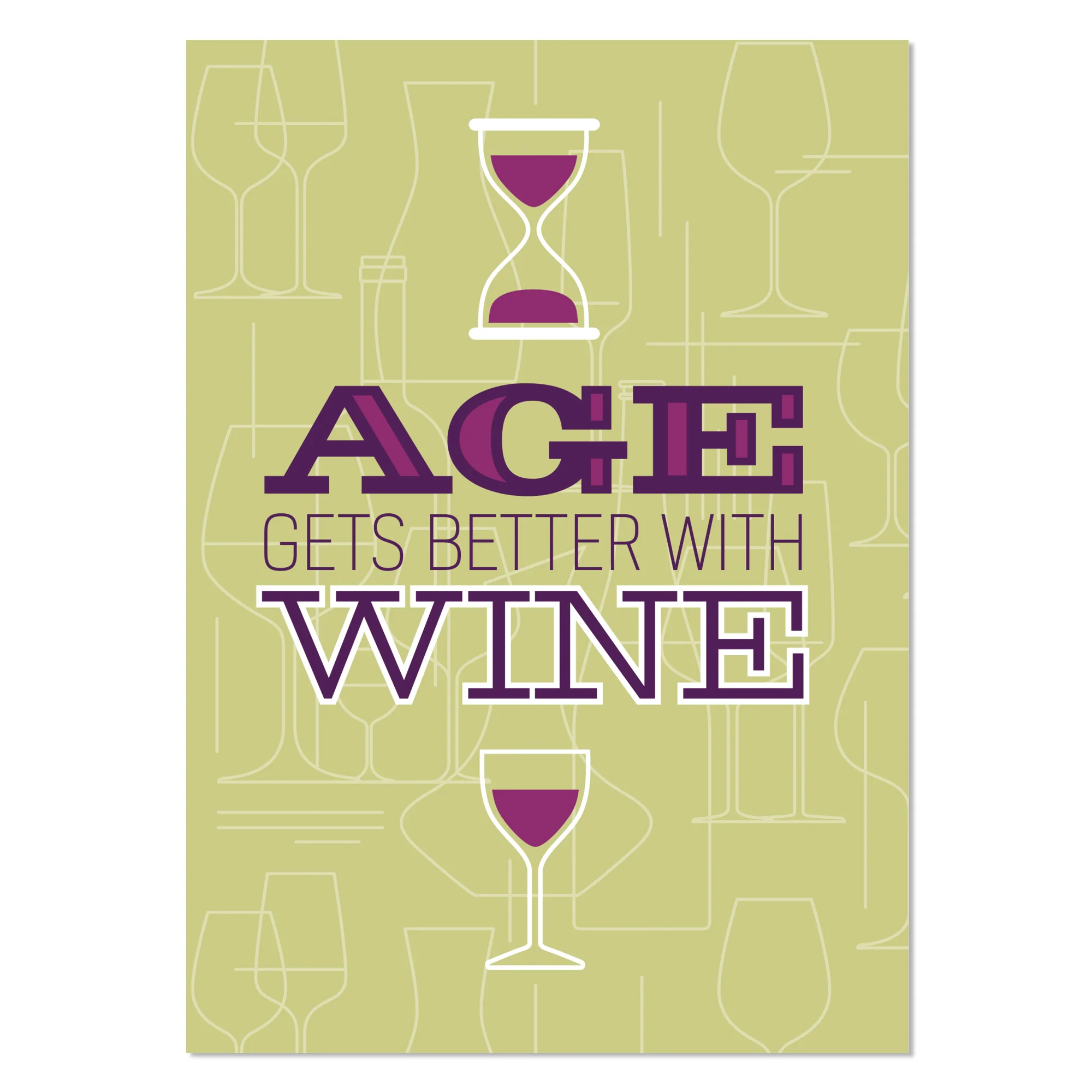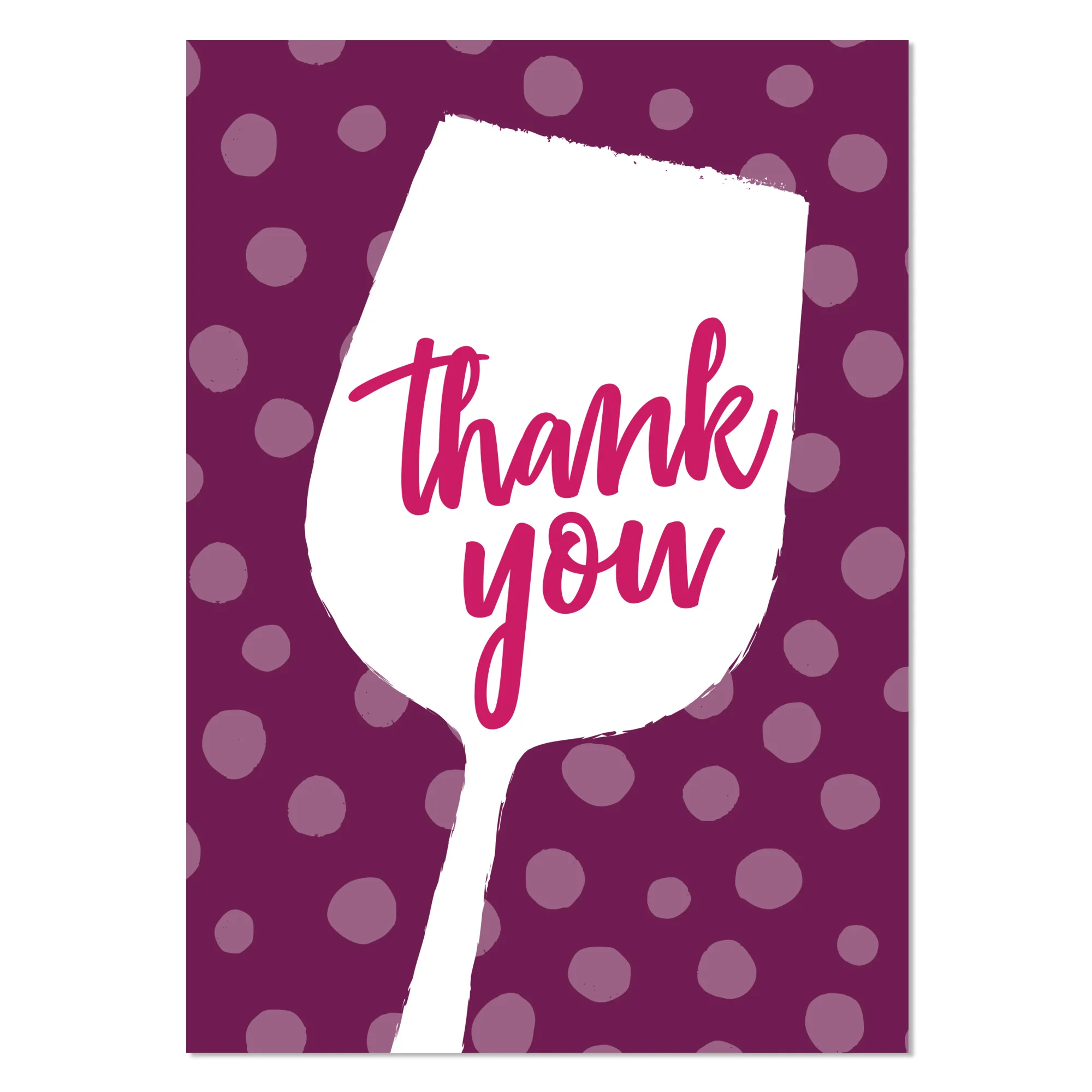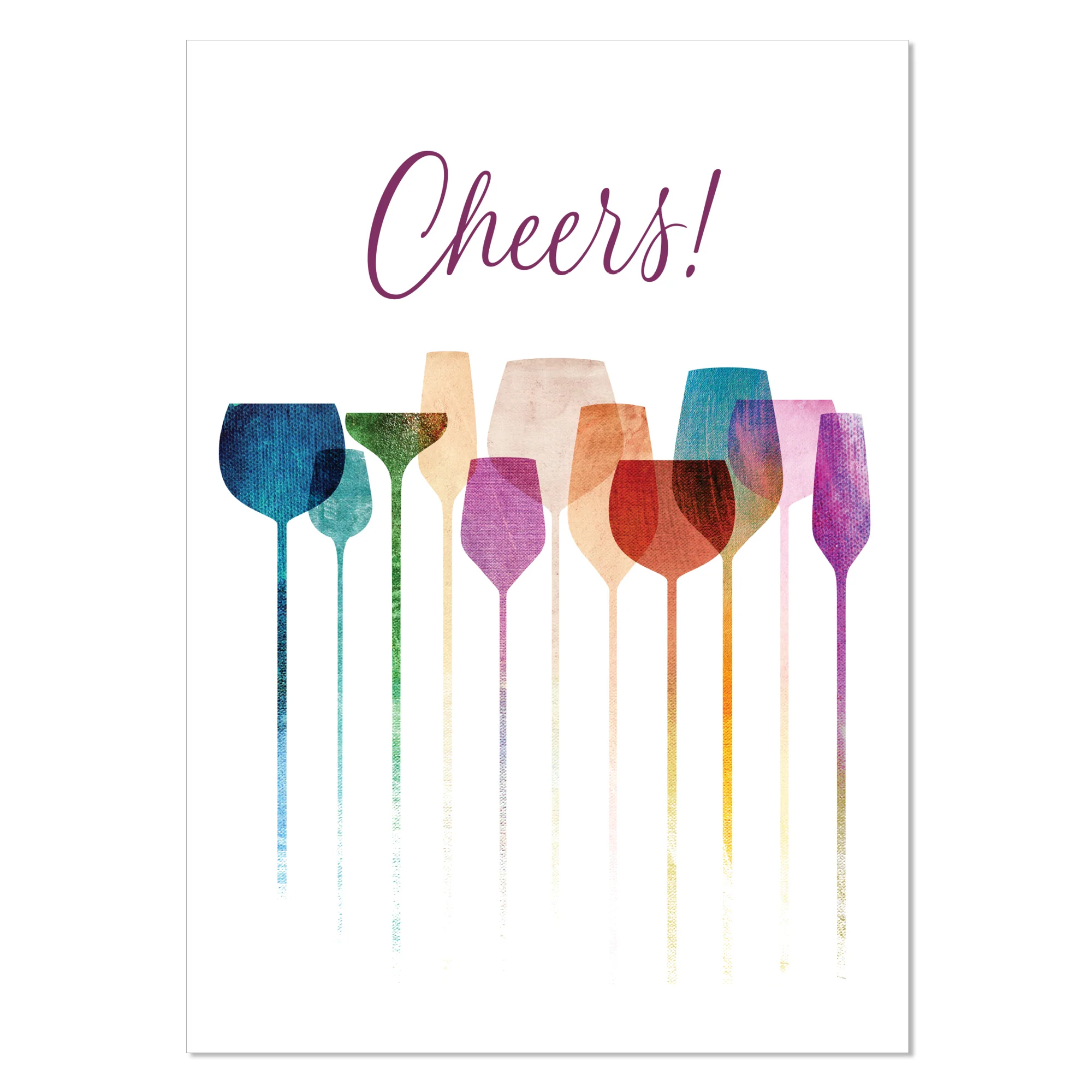 Cheeky Greeting Cards - $3.75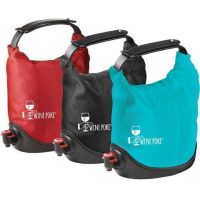 Wine Poke – Wine Dispenser Bag - $39.99
The Wine Poke is made with durable nylon and has a nonslip rubber base to keep it steady on any surface—countertops, the fridge, at a picnic, or on a sailboat!
The Wine Poke is perfect for dispensing wine made at home or on-site! Simply fill 4.5 L wine bags (separately $11.95)  with your wine—5 bags holds a whole 23 L batch!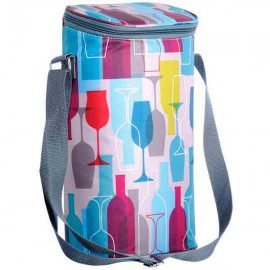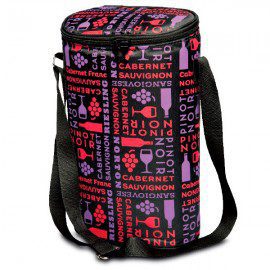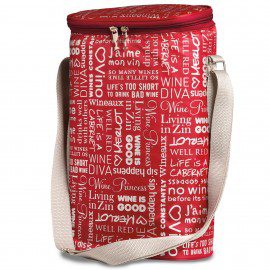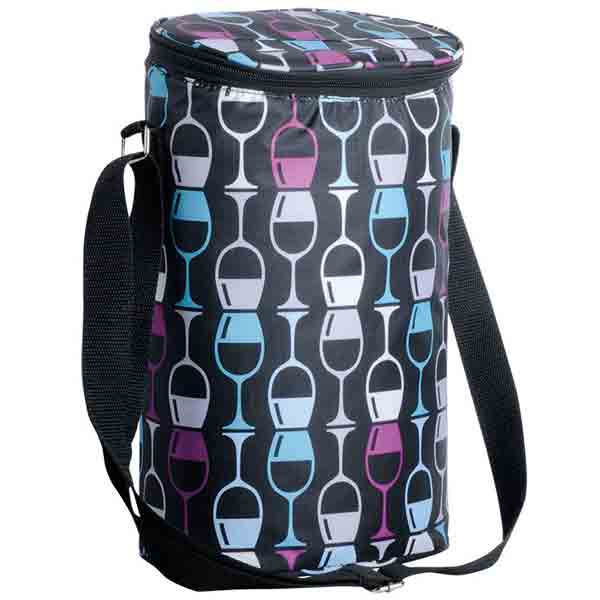 Insulated 2-Bottle Cooler Bags – $19.99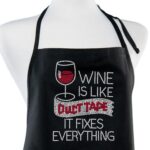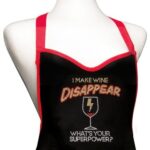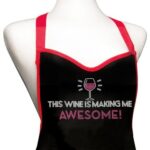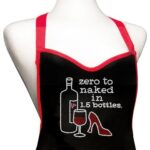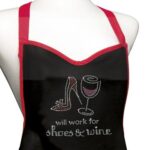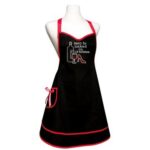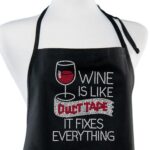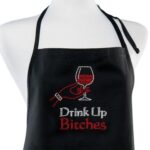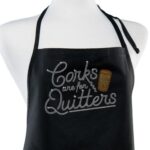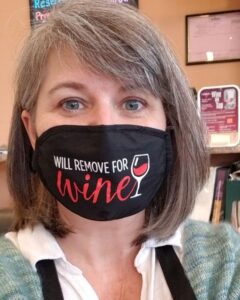 This is the perfect wine glass holder for your stemmed wine glass.  It will fit on all your outdoor chairs! Choose from 6 different colours.
Bibs in blue or pink – $7.49
Bottle Tags: $0.50 each or mixed box of 20 tags-$8.49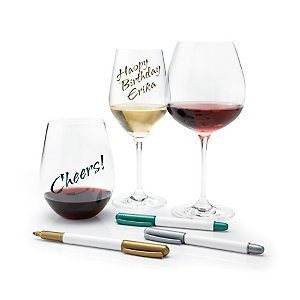 Wine Glass Writer – $10.99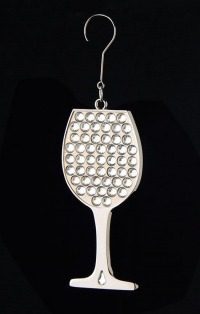 Sparkly Christmas Ornaments – $6.99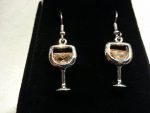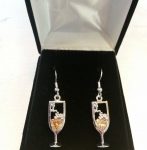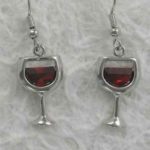 Wine earrings – Red, White, Pink Champagne $22.99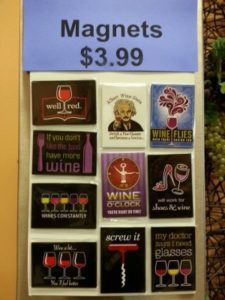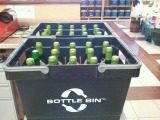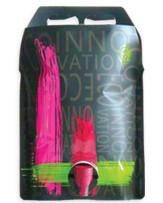 3L Wine on Tap Bag Semi Reuseable - $5.99