Today is my first day back from a great family holiday in Newfoundland…now it is September and we have to get back to normal.  
We will get the bad news out of the way first.  We are going to have a price increase starting on Tuesday, September 12.  We have not increased our prices in over 3 years, but the continued struggle of the Canadian dollar internationally means that our costs continue to go up.
Our new price list effective Tuesday September 12 follows :
Island Mist $134
Vintners Reserve $139
World Vineyard $153
World Vineyard Skins $169
Selection Original $180
Selection International $192
Selection Skins $206
Eclipse $225
Don't forget that all of these prices include everything but the bottles….Wine kit, making fee, all the taxes, corks, labels, shrink caps, bottle washing and sanitizing.
We will be going back to our regular Saturday hours this week….10am-5pm
---
Go Around The World In 30 Days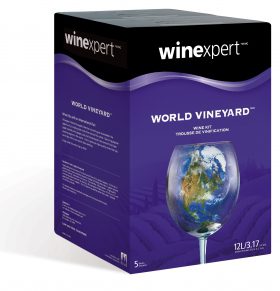 Save $15 when you make in our winery on World Vineyard wines (excluding  Grape Skins)
Click HERE to see all the varieties available.  These wines include juices from wine making regions around the world and are ready to bottle in about 30 days.
Save $10 when you take and make at home.
Sale ends Saturday, September 30 at 5pm
---
Recipe
This dish would be delicious with any off-dry German style wine!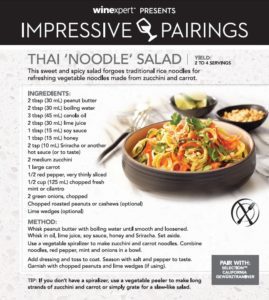 ---
Monthly Sales
Save $8 on Vintners Reserve Mezza Luna Red & Mezza Luna White
Save $10 on Island Mist Spiced Merlot & Peach Apricot Chardonnay
Click HERE to see full descriptions of the wines
---
Eclipse Nocturnal
We still have lots of these available.  Let us know if you would like us to hold one for you
---
Dessert Wine (Port) Clearance Sale
Save $15 on Red Velvet & Peppermint Mocha Dessert Wine …. Very limited quantities are available.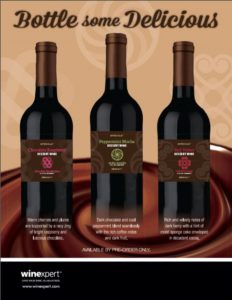 ---
Smile!